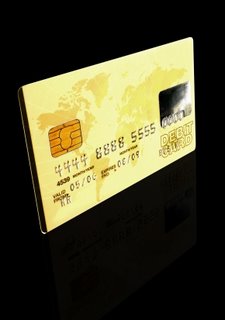 Q:
Hi Mike,
I have closed 2 credit cards that I have not used in years. I have 3 other credit cards that I use with lower interest rates and fees. That is the reason I closed them. I was reading through some of your articles and noticed you recommended not closing out credit cards. How much do you think this will affect my credit score? I currently have excellent credit and hope I did not mess up my credit score.
Marcus
A:
Hi Marcus,
Yes I am against closing out good credit reporting on your credit report. This does affect your credit scores, because you just got rid of good credit. Typically you will see around a 10 to 15 point drop in your credit scores. Since you have other credit cards this should be temporary. Just make sure you keep your credit card balances below 30% of credit limit. My FICO recommends a mix of credit as well. For instance credit cards, car loans, installment loans, etc…….Good luck to you.
Mike Clover
About the Author: Mike Clover is the owner of http://www.creditscorequick.com/. CreditScoreQuick.com is the one of the most unique on-line resources for free credit score report, fico score, free credit check, identity theft protection, secured credit cards, student credit cards , credit cards, mortgage loans, auto loans, insurance, debt consolidation ,and a BlOG with a wealth of personal credit information. The information within this website is written by professionals that know about credit, and what determines ones credit worthiness.