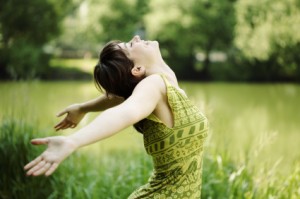 Q:
Does  the credit score that the bank receives and the one that you can get directly from Equifax differ?
How fast can your score go up?
Would it be unlikely to go up 60 points in less than two weeks?
Summer….
A:
Hi Summer I will be glad to answer your questions. The credit score the banks use is typically the FICO score, and the credit score you get with Equifax is FICO as well. This is the only credit bureau that provides the FICO credit score to consumers. So the credit score with the bank should be about the same if you pulled your credit score with Equifax at our site. In regards to increasing your credit score 60 points within 60 days, I personally have not seen that done yet with anyone that I have helped. I have however seen credit scores increase 20 points or so in a few weeks. In order to get credit scores up 60 points, could take a longer. It really depends on what your credit report looks like  and what actions you took to get your score up. Everyone's situation is different. Check out my article on increasing your credit scores……..
Mike Clover
CreditScoreQuick.com