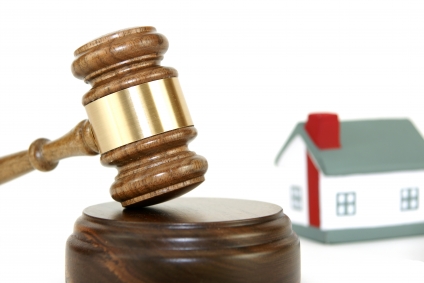 New mortgage lending rules designed to give consumers better information and thus make better loan choices may not be as beneficial as some believe.
Under the new rule, a lender may not charge a borrower any fees beyond the credit report fee until that borrower has been given a Truth in Lending Statement. This statement, commonly known as the TIL, discloses the annual percentage rate, finance charges, amount financed, total payments, along with a payment schedule and loan terms.
By preventing lenders from collecting other fees prior to the Truth in Lending Statement, regulators sought to give buyers more choices and more opportunity to compare lenders and loan programs. They will no longer be locked to a lender by application or appraisal fees already paid.
And lenders will be bound by the TIL. Borrowers will no longer be told their origination fee is 1%, only to learn at closing that they must pay 3%.
Because lenders won't order the appraisal until the 3 day waiting period has expired and the borrower has paid the appraisal fee, the first delay occurs at the beginning of the loan process. The loan cannot close for 7 days after receipt of the initial TIL, but that part of the rule really has no effect at the beginning of the loan process. Loans are not likely to close within 7 days from application.
The problem comes as the loan progresses, when any change of 0.125% (1/8 %) in the APR will require a new TIL – after which the loan may not close for 3 days. Often a change in interest rate, loan program or loan-related fees will trigger this change at the last minute.
That can spell additional expense for consumers who are up against a deadline for a loan lock, or who are purchasing a short sale with a per diem penalty for delayed closing.
Lenders must now give this TIL to borrowers seeking a refinance as well as those purchasing a home. Thus, a homeowner hoping to expedite a refinance loan in order to avoid foreclosure could find himself beyond the deadline.
Homeowners trying to close a "streamlined" refinance guaranteed by FHA could also face a big expense when their loan cannot close within the last 3 days of the month. If they miss this window, they'll have to wait another month or pay an extra month's interest, along with probably missing a rate lock.
Author:Marte Cliff
CreditScoreQuick.com your resource for free credit reports, credit cards, loans, and ground breaking credit news.